Ed's Fleet Delivers the Heat!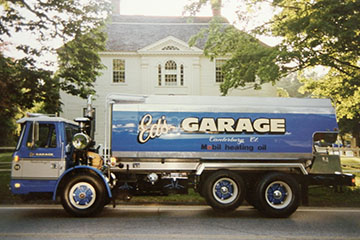 70+ Years of Experience
Ed's Fleet has been delivering heating oil since 1947! When it comes to heating your home or business, you deserve an experienced heating oil provider you can trust to keep you warm.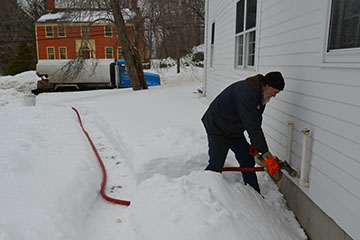 Dependable Service
Our expertly trained and reliable service department is available around the clock should you have a problem after hours. You won't find dependable service like this at a discount company!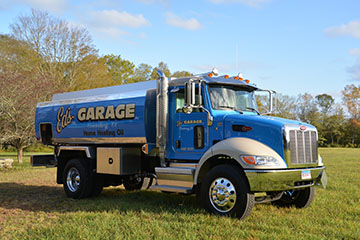 Family Friendly Staff
Ed's has been family owned and operated for three generations! It is our mission to provide every customer with expert and personalized service in all aspects of their heating needs.
Delivery Programs To Suit Your Needs
Residential and commercial customers on automatic delivery will receive fill ups determined by our computerized Degree Day System. The system calculates your optimal delivery time based on factors such as temperature, tank size and previous usage patterns.

Every home is different. Heating oil usage fluctuates depending on countless variables, such as unseasonable temperatures and the efficiency of equipment. Furthermore, outside factors, such as additional residents and guests in the home or the use of other heating sources may affect usage.  Due to the possibility of increased usage in these situations, we kindly ask that you please notify us of any unexpected changes.

Payment is due in full within 10 days of delivery. Customers participating in our automatic delivery program are eligible for senior citizen and volume discounts. We also offer budget payment plans and accept all major credit cards. Click below to learn more about our pricing and payment options.
Will-call customers are responsible for monitoring their own tank levels. The optimal time to call for a delivery is when the tank gauge reads between 3/8 and 1/4 full. Please be sure to check your tank regularly. By doing so, you can prevent run outs thus avoiding any unnecessary charges to your account.

The minimum requirement for our will-call delivery program is 100 gallons.  Fees apply for will-call customers whose delivery does not meet our minimum requirement.

24 hour advance notice is required for all will-call deliveries. However, in extreme weather conditions, such as frigid temperatures and impending snow storms, we kindly ask for 48-72 hours notice. Fees apply for same day deliveries, after hours deliveries and prime & starts.

Payment is due in full at the time of delivery for all will-call customers. Click below to find out more about our pricing and payment plans.
Heating Oil Service Areas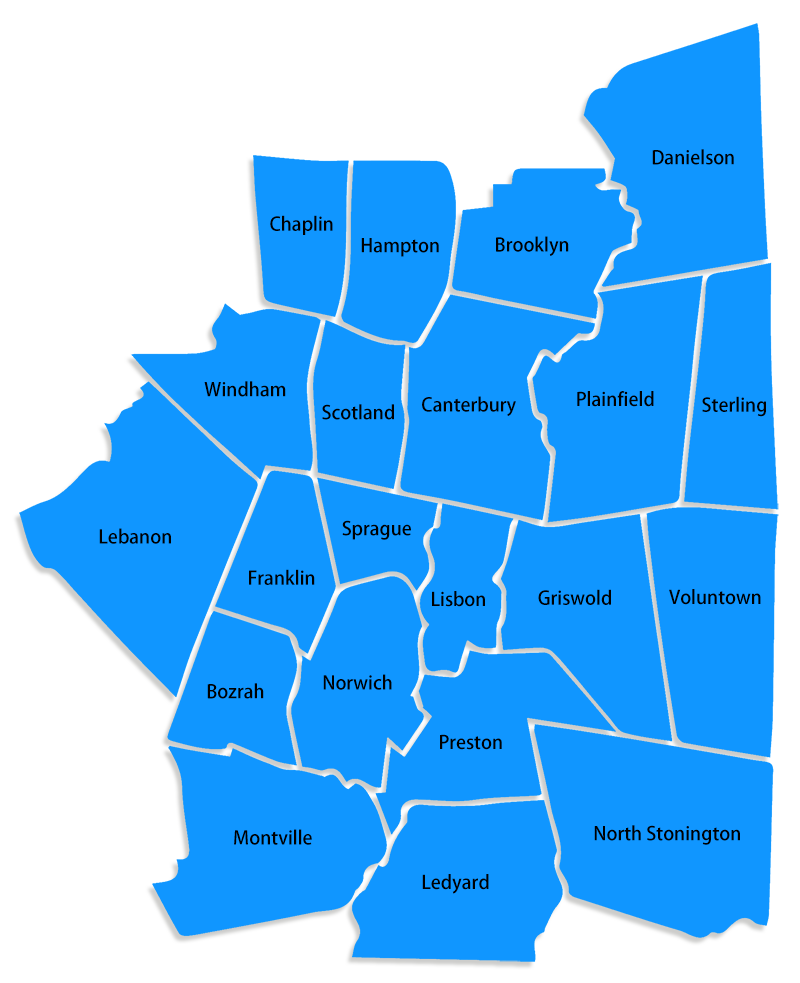 Baltic
Bozrah
Brooklyn
Canterbury
Chaplin
Central Village
Danielson
Franklin
Griswold
Hampton
Hanover
Jewett City
Lebanon
Ledyard
Lisbon
Montville
Moosup
Norwich
Oakdale
Plainfield
Preston
Salem
Scotland
Sprague
Sterling
Uncasville
Voluntown
Willimantic
Windham